Back to list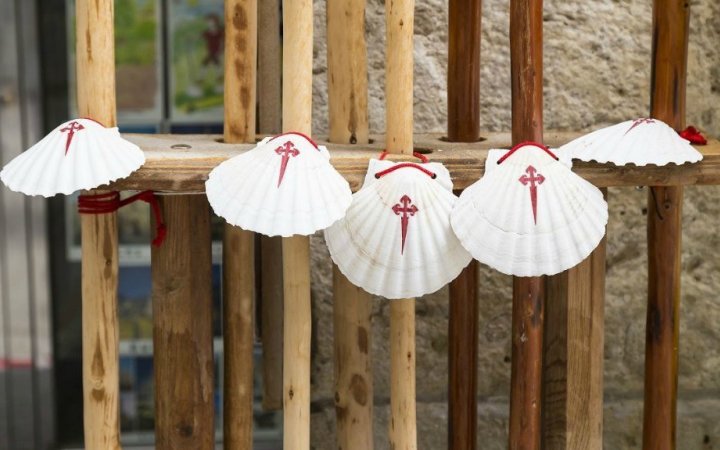 Pilgrims 2022. 20% Discount
THE PILGRIM'S CREDENTIAL IS ESSENTIAL
Offer valid until:  31/12/2022
Exclusive offer for Pilgrims with Credentials and companions.
To benefit from this rate, THE PILGRIM'S CREDENTIAL IS ESSENTIAL (*)
In case of not presenting it, the establishment will apply the WEB rate in force on that date
20% discount on our daily rate
Check out our complementary offer for Pilgrims: Long Stay Parking, Luggage Custody, Bicycle Custody.
Picnic breakfast for the early riser pilgrim.
Pilgrim's Picnic Lunch: Designed to recharge your batteries and not carry your backpack.
Official Seal of the Pamplona Hotel Association.
.
From: 46.00  EUR